Important dates
Abstract submission opens
19 February 2019
Registration opens
4 March 2019
Symposium submission deadline
17 May 2019
Abstract submission deadline
31 May 2019
Early Registration deadline
31 May 2019
Abstract notification to authors
5 July 2019
Scholarship notifications to applicants
12 July 2019
Presenter registration deadline
16 August 2019
Accommodation booking deadline
13 September 2019
Standard Registration deadline
13 September 2019
Conference
11-13 October 2019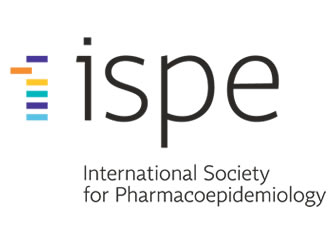 Call for symposia
---
Call for symposia proposals
Deadline for Submission : Friday 17 May 2019
The 12th ISPE Asian Conference on Pharmacoepidemiology invites expressions of interest for symposia topics and speakers in the area of pharmacoepidemiology and drug safety.
Up to four such symposia will be accepted for inclusion in the program for ACPE12. These symposia will be programmed on either Saturday 12 or Sunday 13 October 2019.
Each symposium will be of strictly ninety minutes duration and can be expected to include multiple speakers whose contributions will be of interest to a substantial proportion of ACPE12 registrants. The symposium Lead Author and Speakers are required to fund their own registration and travel expenses. Full conference and single day registrations will be available via the on-line registration portal.
All symposium expressions of interest will be evaluated by the ISPE ACPE International Steering Committee and the ACPE12 Local Host Committee. Decisions on symposia to be included in the ACPE12 program will be final. These decisions will be notified to the lead author of the symposium on Friday 5 July 2019.
The lead author of each accepted symposium will be responsible for ensuring that by Friday 16 August 2019 each of their symposium speakers is registered to attend ACPE12. They will also be responsible for timely liaison with the conference secretariat concerning biographical and pictorial information required for the conference program.
All expressions of interest need to be submitted in the format found in the proforma.