Important dates
Abstract submission opens
19 February 2019
Registration opens
4 March 2019
Symposium submission deadline
17 May 2019
Abstract submission deadline
31 May 2019
Early Registration deadline
31 May 2019
Abstract notification to authors
5 July 2019
Scholarship notifications to applicants
12 July 2019
Presenter registration deadline
16 August 2019
Accommodation booking deadline
13 September 2019
Standard Registration deadline
13 September 2019
Conference
11-13 October 2019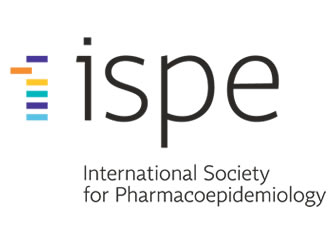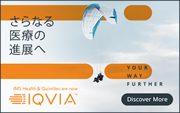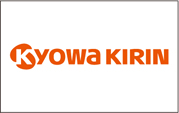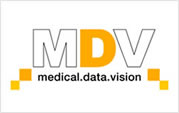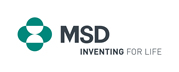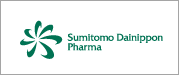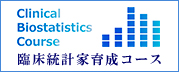 Visas
---
Japan welcomes visitors from 68 countries so they can enter Japan for conferences/tourism for short periods without prior application for a visa: You will need to fill-in forms at your port of entry to Japan and present them to the relevant border protection officials:
See: https://www.mofa.go.jp/j_info/visit/visa/short/novisa.html.
For those persons who need to apply for a visa in their own country: (except for ACPE12 scholarship recipients)
First, you must have registered to attend the conference.
Depending on your country of citizenship, a number of different documents may be required to support your visa application. These documents will be provided promptly by the JTB Corporation who charge a fee of 10,000 JPY plus costs of postage (If you only need an invitation letter, it's free.). Payment of a visa fee to the Japanese Embassy in your country/region will also be required. - https://www.mofa.go.jp/j_info/visit/visa/procedure/fee.html).
For all further details, please contact JTB, (Email: acpe12@jtb.com).
For ACPE12 scholarship recipients who need to apply for a visa in their own country:
First, you must have registered to attend the conference.
Depending on your country of citizenship, a number of different documents may be required to support your visa application. These documents will be provided promptly by the JTB Corporation and JTB's fees are covered by your scholarship. Payment of a visa fee to the Japanese Embassy in your country/region will however be required. - https://www.mofa.go.jp/j_info/visit/visa/procedure/fee.html).
Any persons accompanying you will need to obtain, and pay for necessary documents to support their visa application from the JTB Corporation.
For further details, please contact JTB, and inform them that you are a scholarship recipient. (Email: acpe12@jtb.com)
VISA | Ministry of Foreign Affairs of Japan -
https://www.mofa.go.jp/j_info/visit/visa/index.html
Japanese Embassies, Consulates and Permanent Missions -
https://www.mofa.go.jp/about/emb_cons/mofaserv.html