Important dates
Abstract submission opens
19 February 2019
Registration opens
4 March 2019
Symposium submission deadline
17 May 2019
Abstract submission deadline
31 May 2019
Early Registration deadline
31 May 2019
Abstract notification to authors
5 July 2019
Scholarship notifications to applicants
12 July 2019
Presenter registration deadline
16 August 2019
Accommodation booking deadline
13 September 2019
Standard Registration deadline
13 September 2019
Conference
11-13 October 2019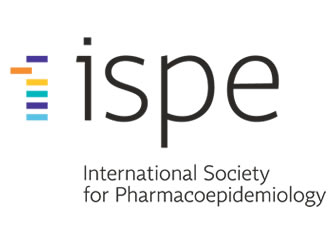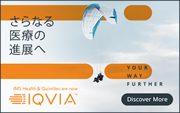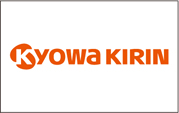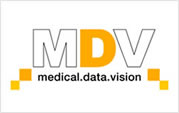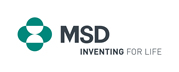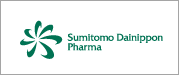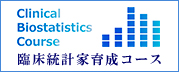 ISPE's 12th Asian Conference on Pharmacoepidemiology and 25th Japanese Conference on Pharmacoepidemiology joint meeting has been successfully concluded with over 600 participants
from 33 countries.
Thank you all for your support and contribution.
Welcome to ACPE 2019
A word from the ACPE2019 Local Host Committee
On behalf of local organizations, we're looking forward to seeing as many foreign friends as possible in Kyoto to study together and communicate with each other to achieve further development of pharmacoepidemiology and real world data utilization in Asia.
Koji Kawakami, M.D., Ph.D.
Professor and Chair, Department of Pharmacoepidemiology
Graduate School of Medicine and Public Health, Kyoto University
A word from the ISPE President-Elect
As every culture has unique strengths in its social structure, every culture has also unique strengths in its approach to science. This 12th ACPE is a testimony to the impressive growth of expertise and infrastructure to support Pharmacoepidemiolgy in Asia, which will create its own unique advancements in the development of real-world evidence for regulatory, clinical and personal decision-making. Having lived in two continents and having worked with many international students and collaborators, I am very excited about ISPE's expansion across the world. I have heard from many colleagues about the enthusiasm, the open-minded high-level scientific discussions and the friendly atmosphere that has characterized ACPE. I look forward to the opportunity to share science and most importantly, to discuss our ongoing efforts to develop ISPE's 2025 strategic plan, which has ISPE's global expansion as one of its central themes.
I would also like to take the opportunity to congratulate the organizers of the 12th ACPE for putting together such an exciting program and for their tremendous efforts in bringing this conference to fruition in Kyoto. A special thanks to the Japanese Society of Pharmacoepidemiology and the local host committee for the support and leadership and the many contributors to the excellent scientific program. I do hope you will enjoy the conference and continue to build your professional and social network within the fantastic ISPE community.
Almut G. Winterstein, RPh, Ph.D., FISPE,
University of Florida
President-elect, The International Society for Pharmacoepidemiology
---
About ISPE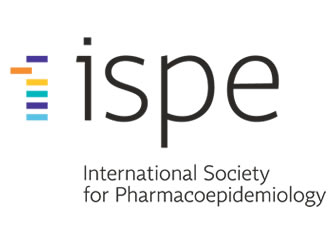 The International Society for Pharmacoepidemiology (ISPE) is a non-profit international professional membership organisation dedicated to advancing the health of the public by providing a forum for the open exchange of scientific information and for the development of policy; education; and advocacy for the field of pharmacoepidemiology, including pharmacovigilance, drug utilization research, outcomes research, comparative effectiveness research, and therapeutic risk management.
ISPE convenes an International Conference on Pharmacoepidemiology each year, as well as a regional Conference on Pharmacoepidemiology in Asia. The purpose of these meetings is to discuss key issues in pharmacoepidemiology through plenaries, podium presentations and posters as well as symposia where experts address topics of interest in the field. A preliminary day is also scheduled in which educational sessions are available at both basic and more advanced levels. These meetings offer an excellent opportunity for networking and social interaction with colleagues engaged in pharmacoepidemiology in Government, industry and academia.