Important dates
Abstract submission opens
19 February 2019
Registration opens
4 March 2019
Symposium submission deadline
17 May 2019
Abstract submission deadline
31 May 2019
Early Registration deadline
31 May 2019
Abstract notification to authors
5 July 2019
Scholarship notifications to applicants
12 July 2019
Presenter registration deadline
16 August 2019
Accommodation booking deadline
13 September 2019
Standard Registration deadline
13 September 2019
Conference
11-13 October 2019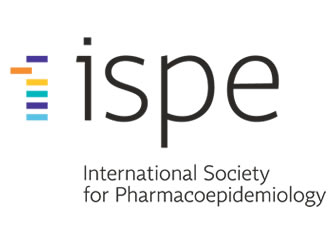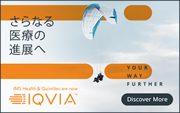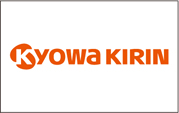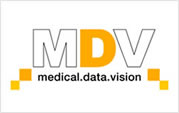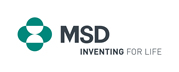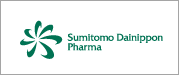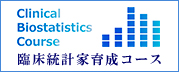 Host city
---
Kyoto : A Harmony of Tradition and Innovation
With over 1200 years of history, Kyoto boasts wonderful historic scenery along with traditional architecture and beautiful nature. At the same time, Kyoto is a city of learning and creation with cutting edge universities, research institutions and companies. This harmony of preserving tradition while continually innovating is a uniquely attractive feature of Kyoto.
Kyoto : The Cultural Capital of Japan and the No. 1 Tourism City in the World
Kyoto has 17 UNESCO World Cultural Heritage Sites and over 2,000 temples and shrines.
Additionally, Kyoto received the honor of being rated as "The World's Best City" in the "WORLD'S BEST AWARDS 2014" & "WORLD'S BEST AWARDS 2015" reader's poll of "Travel+Leisure," one of the world's most influential travel magazines. Readers gave such reasons as "Kyoto is the most wonderful place on Earth for cultural and beauty" and "the experience is magical."
Kyoto : City of "Omotenashi" (Hospitality)
The history of harmony that has been built up in Kyoto over the centuries has created a culture of hospitality that can be experienced not only at meeting facilities and accommodations but also everywhere through the city.
Further information about Kyoto can be found at kyoto.travel
Further information about Brisbane can be found at www.visitbrisbane.com.au