Important dates
Abstract submission opens
19 February 2019
Registration opens
4 March 2019
Symposium submission deadline
17 May 2019
Abstract submission deadline
31 May 2019
Early Registration deadline
31 May 2019
Abstract notification to authors
5 July 2019
Scholarship notifications to applicants
12 July 2019
Presenter registration deadline
16 August 2019
Accommodation booking deadline
13 September 2019
Standard Registration deadline
13 September 2019
Conference
11-13 October 2019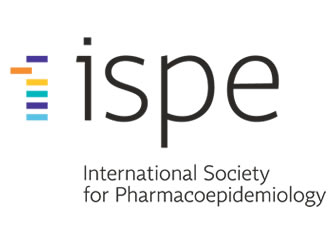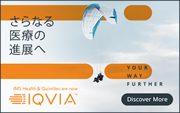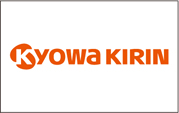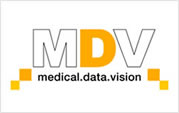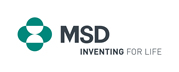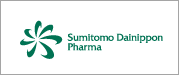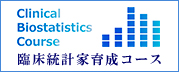 General Information
---
Climate
The average temperature in October in kyoto is 18℃. October is one of the most pleasant months to stay in Japan as the weather is warm and sunny, but is not hot and humid anymore.
Electricity
Electric voltage is uniformly 100 volts, AC, throughout Japan, but with two different cycles: 50 in eastern Japan including Tokyo, and 60 in western Japan including Kyoto, Osaka and Nagoya. Leading hotels in major cities have two outlets of 100 and 220 volts but their sockets usually accept a two-leg plug only.
Internet Connection
"Miyako Messe Wi-Fi" can be used in the lobbies on the 3rd, 1st and 1st basement (B1) floors. All devices that support wireless LAN connection can be freely used in these areas.
Japanese Traffic
There are usually heavy traffic jams in the downtown area of Kyoto. Bus is convenient but mostly late. Subway is preferred.
Currency
Only Japanese yen (JPY) is acceptable at regular stores and restaurants. There are 3 different denomination bills: 10000, 5000 and 1000, and 6 different denomination coins: 500, 100, 50, 10, 5 and 1.Certain foreign currencies may be accepted at a limited number of hotels, restaurants and souvenir shops. You can buy yen at foreign exchange banks and other authorized money exchangers on presentation of your passport.
Credit Cards
All major credit cards, such as American Express, Visa, Mastercard and Diners Club, are accepted at all major hotels, restaurants and tourist facilities. They may not be accepted at small shops.
Tipping
Tipping is not customary in Japan, therefore, you don't have to do so. At hotels and major restaurants a 10-15 % service charge will be added.
Time
Japan Standard Time is 9 hours ahead of Greenwich Mean Time (GMT +9).
For more information about travel and culture please visit the site of Japan National Tourism Organization.
http://www.jnto.go.jp/